The Pedestrian Point of View
The word "pedestrian" refers to a person walking on a street or road. It also means dull. lacking in excitement, uninteresting, ordinary, boring .... you get the picture. While the dictionary definition contains two meanings, I can't help thinking about how very similar they are!
My "pedestrian" shadow
As a pedestrian I am boring, ordinary, dull ........ perhaps not even worth noticing when I am walking along the side of a road. I know how drivers think, because I am one myself. Boring and dull may even be an understatement. Pedestrians may be downright annoying! After all, as a driver, I am usually in a rush to get somewhere and having to slow down for those pesky, "boring" pedestrians is just a nuisance! What are they even doing out on the streets anyway? Cars rule right?
Well, since I have been doing some serious walking I see things from a new point of view. There are local trails that I could use, but I don't like to walk alone on them. I'm not crazy about walking in subdivisions and neighborhoods where there is less traffic because of the abundance of dogs (who I'm sure are very "sweet" to their owners, but their barks scare the crap out of me). So, that leaves walking down main roads (some with sidewalks, but some without) .... and of course. dealing with traffic.
So there you have it. My rant about being a pedestrian. Recently, my brother, was walking in the town where he lives and was hit by a school bus! He was in the pedestrian crossing area and he had a green light. The bus was making a left turn and hit him! Since then I have heard of several other people who have been hit while out walking on city streets!
My hubby has gone so far as to purchase me a neon vest to wear when I am out walking. I admit that I feel a little ridiculous wearing it while walking on a sidewalk, but he insists. I am also much more aware as a driver when I see walkers out and about. While the rules of the road are much better than they are in places where I have been in Asia (where traffic lights are often just a suggestion!) we still need to be reminded to be vigilant and SLOW DOWN!
Even though winter is approaching I intend to keep up my walking regime as much as I can. Dressing for the weather, layering, good footwear even hiking poles might be in order. I always carry a backpack with chap stick, tissues, water etc. and to use in case I want to take something off like a hat or scarf. Here are a couple of sites below with some good walking tips .... most we already know but it doesn't hurt to refresh!
Canadian Living Tips for Winter Walking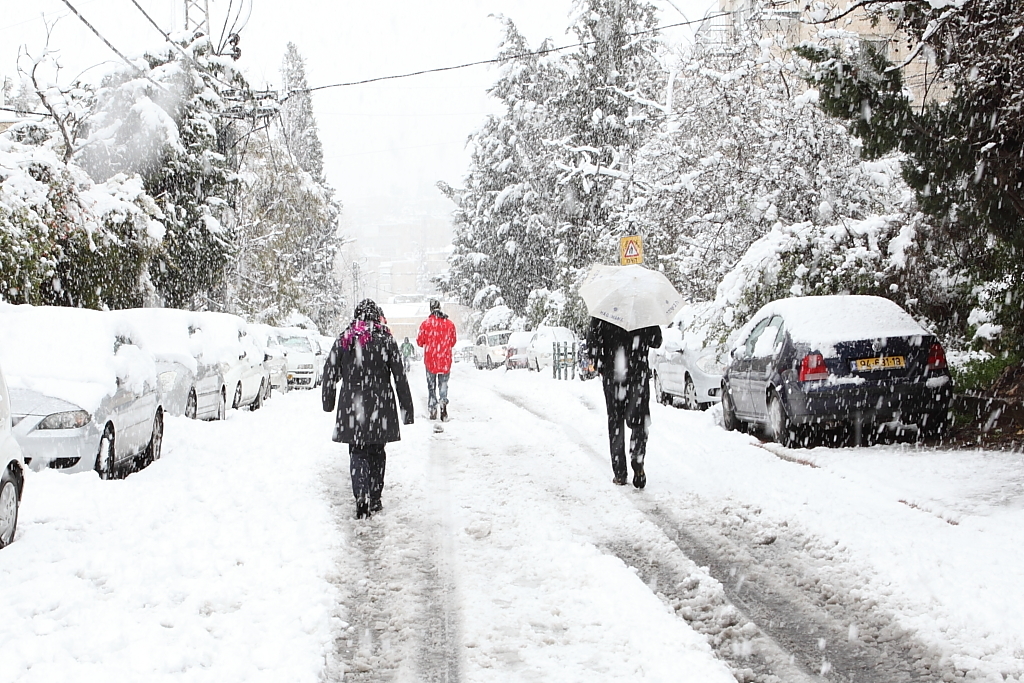 Great Walking Safety Tips